Jennifer McFarren
Manager, Community & Education Outreach, Navy Federal Credit Union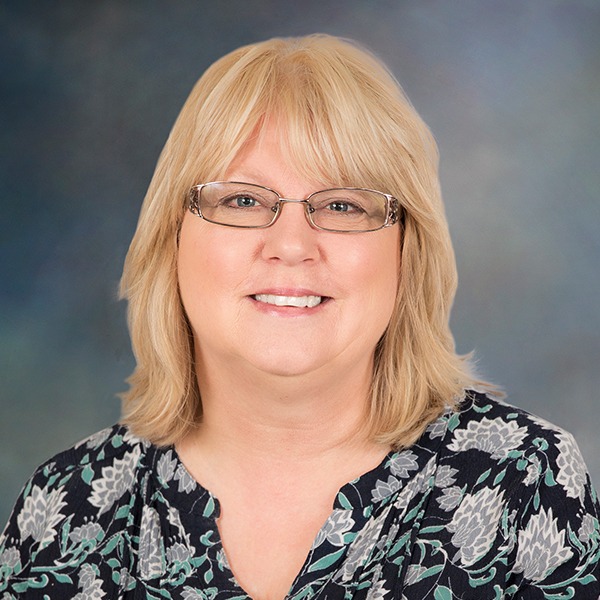 Melissa Lewis
Director of Operations, United Way of West Florida
Maegan Leonard
Development Specialist, Baptist Healthcare Foundation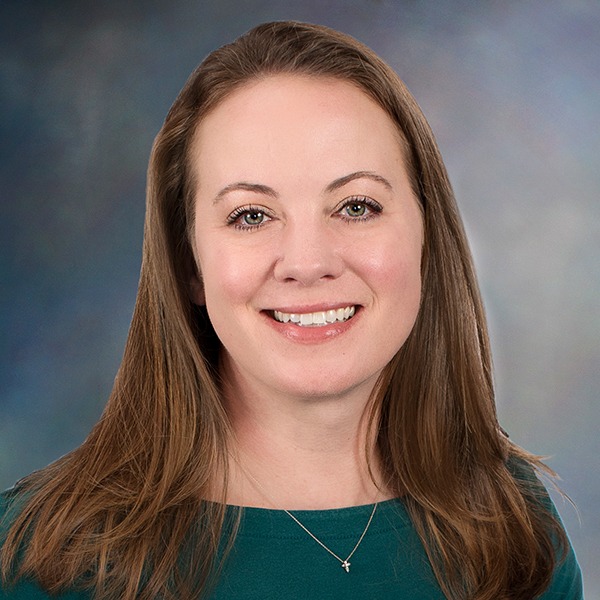 Stacey Kostevecki
Executive Director, Gulf Coast Kids House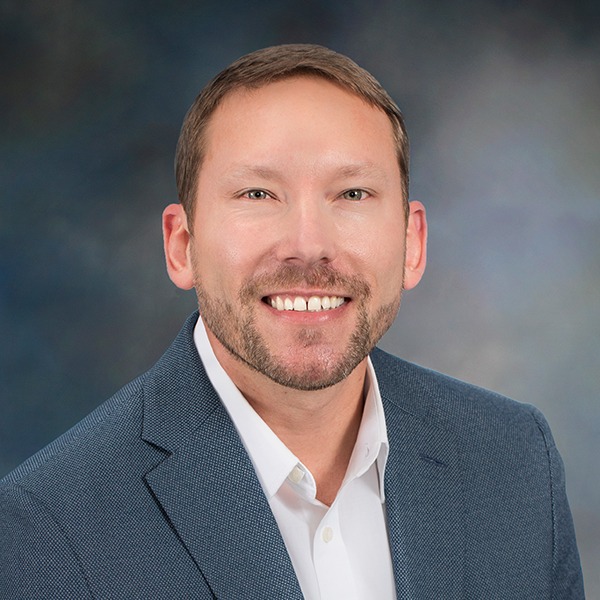 Wes Hudgens
Sr. Community Relations Specialist, Florida Power & Light (Formerly Gulf Power) Foundation
DeDe Flounlacker
Executive Director, Manna Food Pantries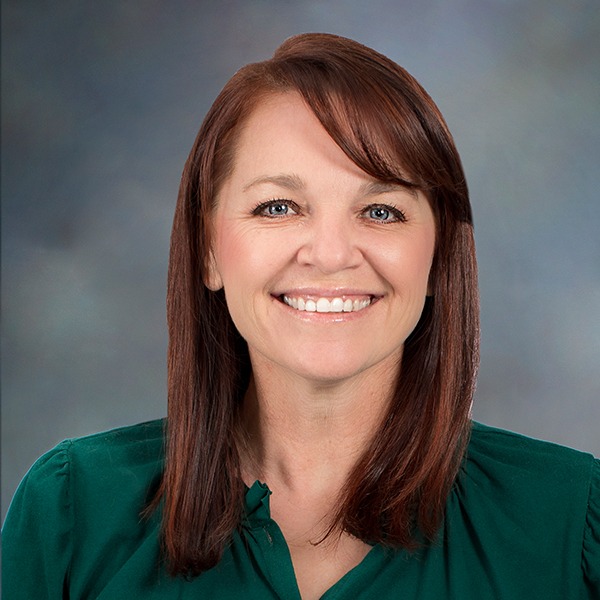 Kristin Fairchild
Founder and Executive Director, Chain Reaction
Cathy Brown
Associate Director of Education, Lilly School of Philanthropy & AFP
Jennifer McFarren
Manager, Community & Education Outreach, Navy Federal Credit Union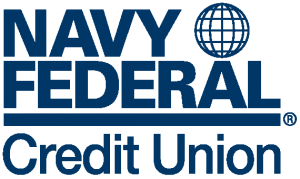 Jennifer McFarren joined Navy Federal in October 2019 as their Manager of Corporate Social Responsibility. In this new role, Jennifer leads the national strategy for how to advance the financial health and well-being for Active Duty, veterans, their families and improve outcomes in local communities through philanthropic giving, volunteerism and community partnerships.Prior to joining Navy Federal, Jennifer served as the Executive Director of the Gulf Power Foundation where she transformed the company's corporate philanthropy strategy to an impact investment model. She also served as the Director of Workforce Development for FloridaWEST Economic Development Alliance and the Program Manager for Leadership Pensacola. Jennifer's deep passion for the community is evidenced by her long-term involvement serving on numerous nonprofit boards; as a Big Sister and executive committee board member with Big Brothers, Big Sisters of Northwest Florida, Achieve Escambia and United Way of Florida's ALICE advisory committee. Jennifer received her Bachelor's degree in public relations from the University of West Florida and is pursuing her executive certificate in corporate citizenship from Boston College. She and her husband, Brandon, enjoy spending time training for running and triathlon races and soaking up the beautiful Gulf Coast with their boys, Grady (7) and Brooks (4).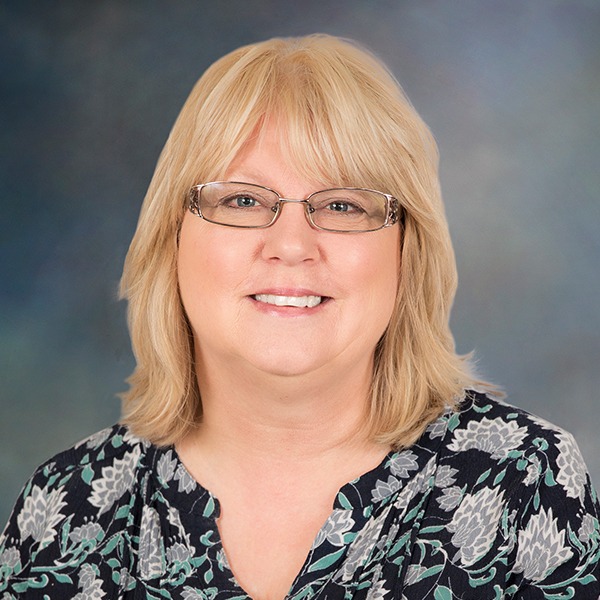 Melissa Lewis
Director of Operations, United Way of West Florida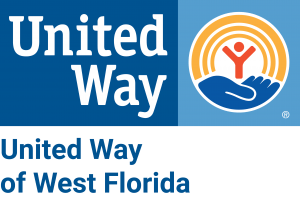 Melissa is married to Larry Lewis and has two grown children Devin and Dylan and a daughter-in-law, Danielle, that live and work in Escambia and Santa Rosa Counties. She also has two fur babies, Keena and Cannon, that always make life an adventure. Melissa is a Pensacola native who cares deeply about improving the Escambia County and Santa Rosa County Communities. She began her career with United Way of West Florida in 1998. She came aboard as a temporary hire in the finance department to process accounts payables and receivables and quickly moved on to Assistant to the President assisting three directors in implementation and planning of board meetings, Day of Caring, and special events. In 2018, she became the Director of Operations.  As the Director of Operations, Melissa provides leadership and overall direction to a range of complex activities related to the operations of the organization. She updates policies and regulations related to human relations and provides support as an HR advocate for all team members.  She oversees the United Way facilities and ensures her team has the resources they need to succeed.  In 2015, Melissa achieved the SHRM Certified Professional SHRM-CP and serves on the local SHRM board of directors.
Maegan Leonard
Development Specialist, Baptist Healthcare Foundation

Maegan is the Development Specialist for Baptist Health Care Foundation. She is responsible for contributing to the Foundation's overall financial growth and fundraising initiatives, with a focus on developing and managing the Helping Hands annual team member giving campaign and its initiatives. She also serves as the Foundation marketing liaison, as well as oversees the Foundation's financial processes and fund management. Formerly, Maegan was the director of membership for the Greater Pensacola Chamber and is a graduate of the University of West Florida with a degree in journalism. Maegan previously served as president of the Association of Fundraising Professionals, West Florida Chapter and is a Leadership Pensacola Alumni, Class of 2016. She is also an active volunteer for several community organizations.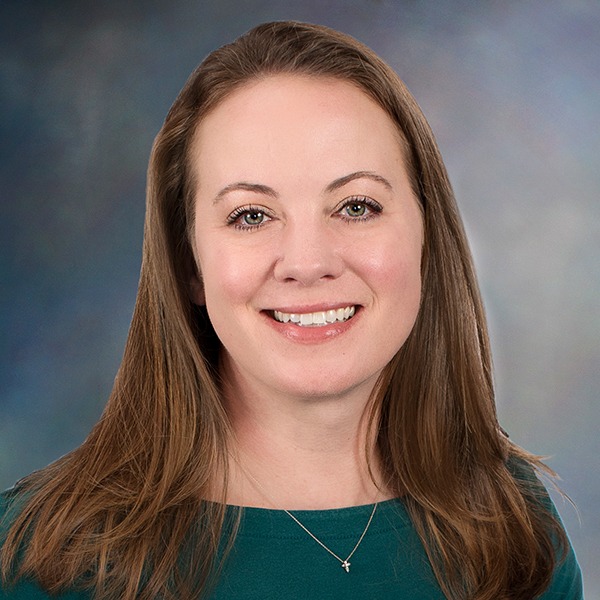 Stacey Kostevecki
Executive Director, Gulf Coast Kids House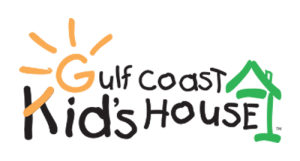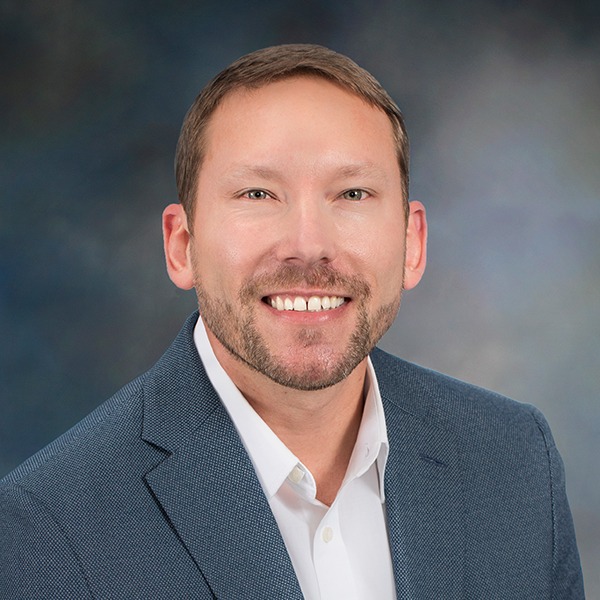 Wes Hudgens
Sr. Community Relations Specialist, Florida Power & Light (Formerly Gulf Power) Foundation
Wes Hudgens is a Pensacola native and Florida Power & Light (Formerly Gulf Power) employee for 10+ years. Graduating from Florida State with a Risk Management/Insurance focus, Wes has experience leading projects, building relationships, and supporting community initiatives, all aimed at strengthening the community for all. Wes is currently on the board and serves as the Campaign Chair for the United Way of West Florida, is also a member of the Association of Fundraising Professionals West Florida Chapter, a member of Seville Rotary, and a member of the Nonprofit Advisory Council for the Pensacola State College's Nonprofit Center for Excellence & Philanthropy. Wes enjoys spending time with his family – wife, Stephanie, and stepdaughter, Kayla, doing outdoor activities and raising chickens.
DeDe Flounlacker
Executive Director, Manna Food Pantries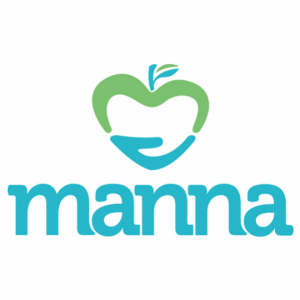 Dede Flounlacker is in demand for her extensive expertise as a non-profit leader, with over 35 years serving at the local and state level. The Governor's office awarded her the statewide Champion of Service Award for her work following the April 2014 flood that devastated Manna. During her career, she has served in leadership roles with various organizations including: Executive Director, Ronald McDonald House Charities of Pensacola; Vice President, Membership Services, Pensacola Chamber of Commerce; Volunteer Services Consultant, Volunteer Florida; and Southeast Regional Manager, Points of Light Institute. As a Volunteer Services Consultant with Volunteer Florida, she worked with non-profits around the state to build organizational capacity and volunteer programs and were deployed to disasters while managing the Florida Volunteer & Donations Hotline for 3 storm seasons. A graduate of the University of Alabama and member of Pensacola Rotary, Dede most recently led Manna through a successful $1.7M campaign to renovate Manna's new location on E Street.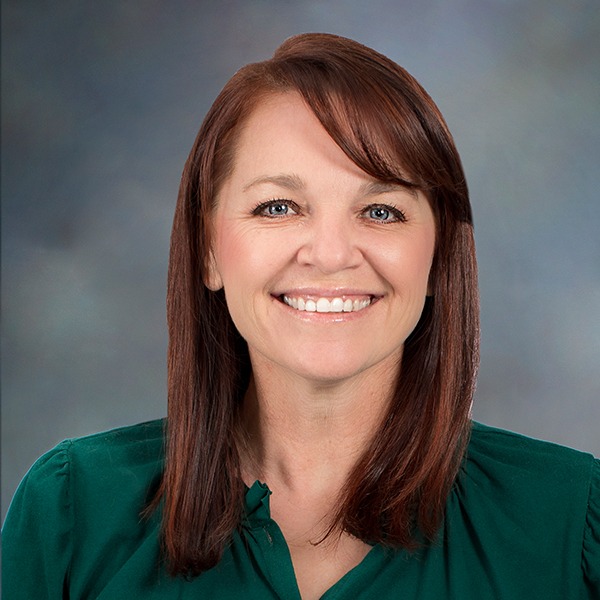 Kristin Fairchild
Founder and Executive Director, Chain Reaction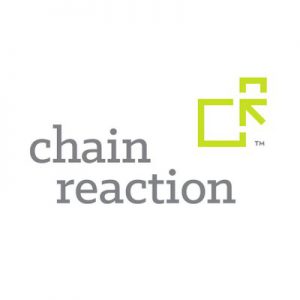 Founder & Executive DirectorChain Reaction
Kristin Fairchild graduated from Auburn University with a B.S. in Family and Child Development and has worked with children and teenagers in varying capacities over the past 30 years. In 1998 she moved to Pensacola with her husband and is now a mother of three boys Will, Thomas and John Patrick. She is the Founder and Executive Director of Chain Reaction. Her passion, enthusiasm, and commitment to working with teenagers fuels this program and provides meaningful opportunities for youth in our area.Kristin has presented on the importance of volunteerism to over 20,000 students and routinely assists nonprofit peers with strategic planning and board retreats. A graduate of Leadership Pensacola, Kristin served for over ten years as a volunteer working with the LeaP alumni association, advisory board and served as the Class Project Facilitator. Kristin loves doing strategic planning and has worked with many local nonprofits over the years to include Keep Pensacola Beautiful, Pensacola Mess Hall and Pensacola Young Professionals, and now PSC Nonprofit Center Advisory Council. Kristin has helped teens in our community develop and implement over 20 projects that have benefited over 35 nonprofits.
Cathy Brown
Associate Director of Education, Lilly School of Philanthropy & AFP

Cathy Brown, MA, APTD, CFRM
Cathy telecommutes as lead practitioner faculty for face-to-face, virtual, and asynchronous online professional development courses through The Fund Raising School, an institute within Indiana University Lilly Family School of Philanthropy Cathy has 15+ years' experience running small nonprofits and quasi-government agencies, as well as board and volunteer experience in a wide range of subsectors.  She also has career experience in k-12 and college level curriculum design, college access, grant proposal writing and grant management, and classroom instruction ranging from elementary through adult. With a Master's in Education from Indiana University and a Bachelor's in Elementary Education from Hanover College, Cathy also holds a Certificate in Fund Raising Management, and completed the Graduate Certificate in Philanthropic Studies from Indiana University in 2015, as well as certifying as an Associate Professional in Talent Development (
APTD
) in 2019. She is a current board member of AFP West Florida, and serves on the advisory council for Nonprofit Center for Excellence at Pensacola State College.  She is a member of the Association of Fund Raising Professionals (AFP), Council for Advancement and Support of Education (CASE), Grantmakers for Effective Organizations (GEO), Association of Talent Development (ATD), and Impact 100 Pensacola.  She is also coauthor of a chapter on donor identification and qualification in the upcoming 5
th
edition of
Achieving Excellence in Fundraising.